Designed for Life Primary Care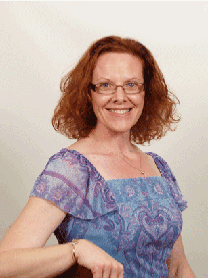 Denise Murray, DNP, MSN-FNP, FNP-BC, RN is a is a Board Certified Family Nurse Practitioner with a Doctorate of Nursing Practice from the University of Arizona and a Master of Science in Nursing from the University of Phoenix

Denise Murray is also the founder of Designed for Life Primary Care Associates, an independently owned and operated primary healthcare practice.

Prior to establishing a private practice, Denise worked as a Nurse Practitioner in several physician owned family practices, as well as a speciality practice managing female health issues. As a Registered Nurse Denise worked in cardiology, pre and postoperative surgical care, correctional health nursing, and wound care.